WORKSHOP is a restaurant, gallery, and event space located at 15/1 Yenakart Road, in the Sathorn area of Bangkok. With its cosy design interior, secluded terrace, and private dining room, WORKSHOP is ready to welcome you for a memorable experience.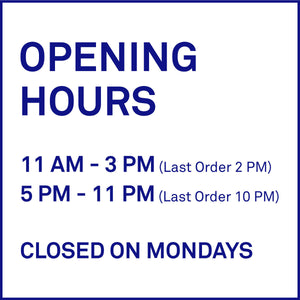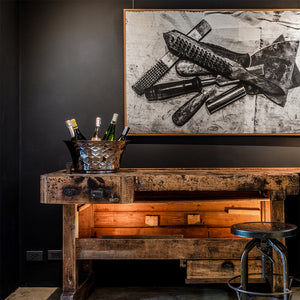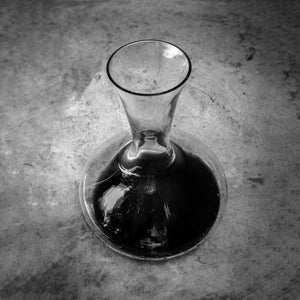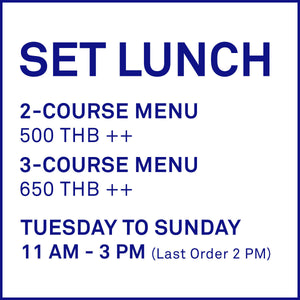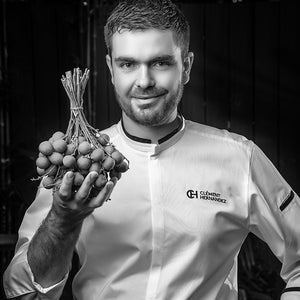 Passion. Expertise.
Clément Hernandez is a French Chef with over 10 years of experience in the culinary arts acquired in exclusive and renowned Michelin star restaurants. Today, he is cooking for you.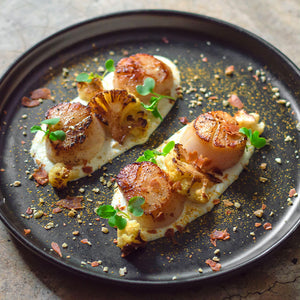 Creativity. Quality.
Our core values are imagination, hard work, and generosity. Discover the freshly made meals by our dedicated team. We are all committed to making your meals artistic, colourful, and healthy.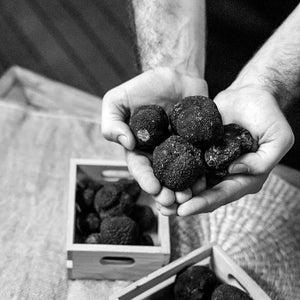 Honesty. Sincerity.
Working directly with a network of local and international producers, we strive to source the best available ingredients and we commit to prepare them for you with utmost honesty and sincerity.